Drum Development Association
Local Events & News
Throughout the year there are different events taking place within Drum Village, please check below to see both forth coming events which will help you plan your year, and local news of interest. Please check back regularly as this page will be updated periodically.
Tractor Run 2017: Tractor Run for Tidy Drum
€1,100 Raised
The engines revved and the horns beeped as the annual Tractor Run got underway in Drum last Saturday. Led by piper Daniel Soden from Killyfargue Pipe Band, Scotshouse the procession of old and new tractors, trucks and vintage cars got into gear. The weather was fine and everyone was in good spirits. The event finished up with a hearty tea for all entrants in Drum Presbyterian Hall where they were entertained by Sandy Mills and Davy Fleming who played a range of lively tunes on accordions.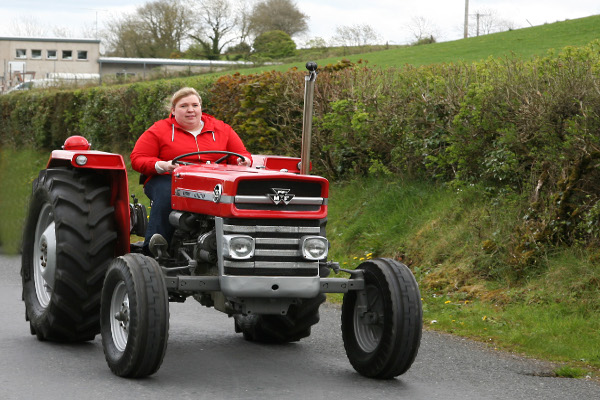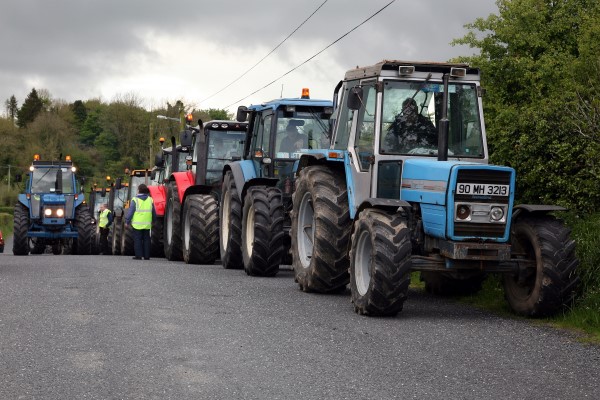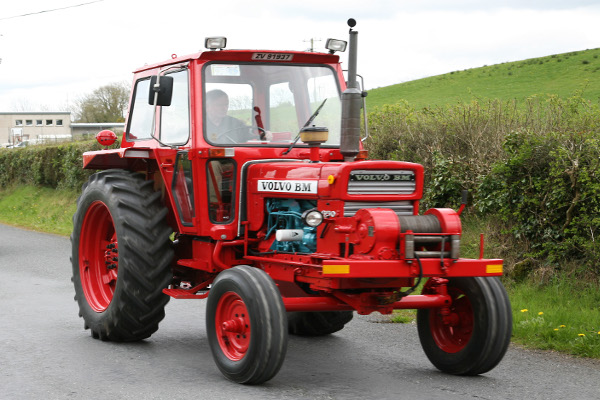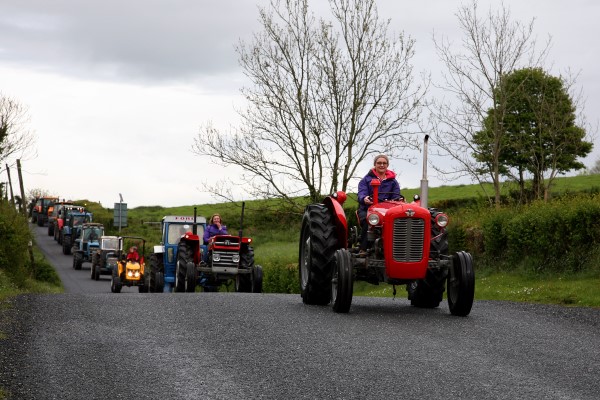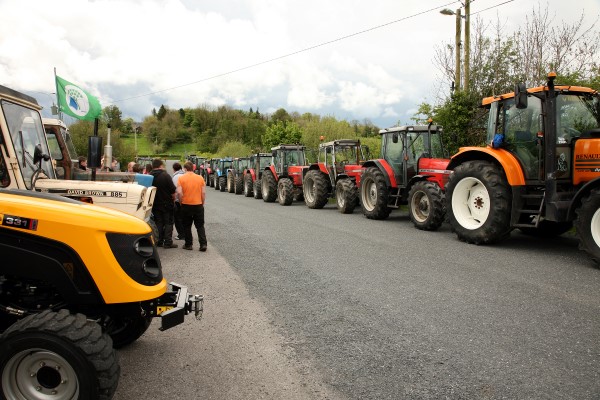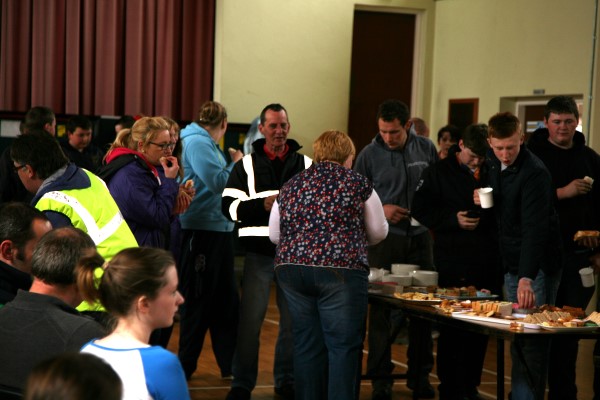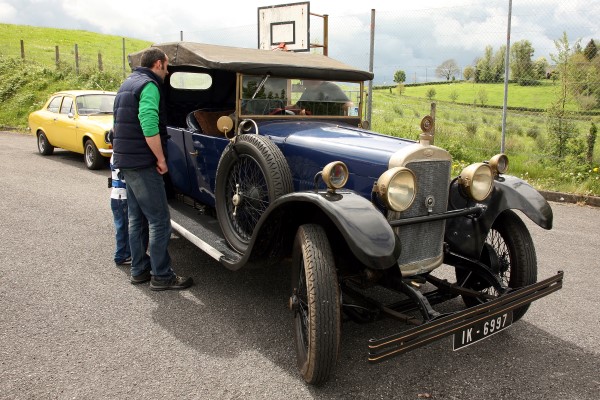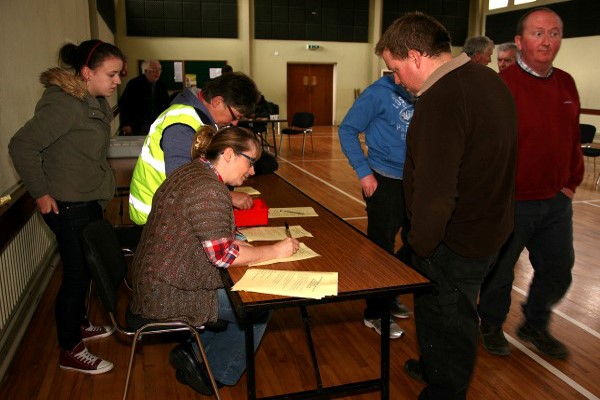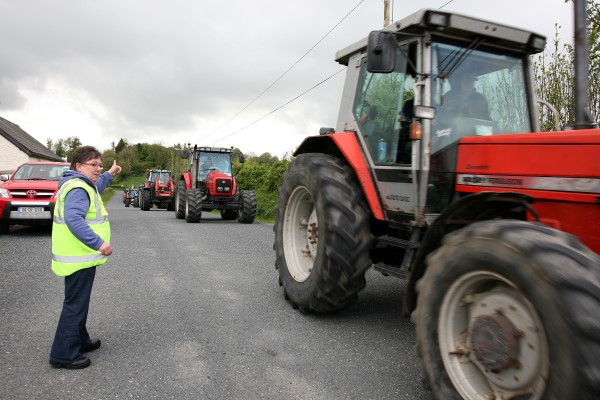 The organisers, Drum Development Association would like to thank everyone who supported the Run by taking part, sponsoring prizes, giving donations or helping with the catering. All your efforts were very much appreciated. A special word of thanks to Irene and Sidney Wright & Family for all their hard work in organising the Tractor Run. €1,100 has been raised from this charitable event which will be used to support the ongoing work of Drum Tidy Towns initiative. Drum Village is gaining additional marks in the national Tidy Towns competition year on year and the committee urges all locals to keep up the good work!
Common Chapter
Members of DDA are attending cross border workshops with partners Co. Armagh Community Development. The workshops are based on examining the value of cross border relations and trade and the barriers to same. This project is led by the Centre for Cross Border Studies, Armagh and funded through the Josephine Rowantree Trust, this is currently an on-going process.
Drum Protestant Heritage Group
Congratulations to the new Heritage Group: Drum Protestant Heritage Group. Set up to research the feasibility of a specialist regional Protestant Heritage Centre for Drum Village.
July 2017
Drum Accordion Band's annual Picnic is held during July each year. This year it is planned for Friday 14th July, 2017 at 8.00 pm.
Car Boot Sale
Saturday 16th September 2017 There is going to be a Car Boot Sale held on Saturday 16th September in Drum Presbyterian Car park. All proceeds to Wee Drummers Childcare. Further details to follow in local press.
Vintage Coffee Morning in Drum - March 2017
There was a wonderful buzz in Drum Village last Saturday morning as locals and visitors alike turned out to support the Coffee Morning fundraiser for Wee Drummers Childcare. The event was held in Stewart's Shop, kindly granted by Barbara and Arnott Stewart for the day and dressed in vintage style by the committee of Drum Development. The teas were served using vintage china tea- sets amid bunting and fresh floral displays. A wonderful array of home baked goods meant that no one went home hungry! In addition to this a cake sale was held which sold out completely. Musical entertainment was provided by Dara MacGabahnn, Andy Hogg, Sandy Mills and David Fleming and was much appreciated by those in attendance.
A sum of €1,900 was raised from the Coffee Morning to support our local community childcare, Wee Drummers, and the organisers wish to thank all who supported the event, donated baking or other goods, served the teas on the day or helped out in any other way. If you are someone who preferred to take your coffee at home then you missed out on a wonderful occasion!
Within Drum village and its close locality, there are many places of worship.
Below is a list of the times of worship for each as appropriate.